Jeremy Clarkson was pranked by Ant and Dec as part of the new series of their show Ant & Dec's Saturday Night Takeaway. In the new series we see the pair pull off the prank in which actors pretend to be protesters. Who are passionate about soil and its feelings and showed up to Jeremy Clarkson's farm, in Oxfordshire. Ant and Dec also involved as protestors. Both used disguises including wings and face masks. One protestor, the leader, called Laura, tried to keep things calm. The protest went on, but other actors did not calm down and Jeremy started to get frustrated. and, but,
After one 'protestor' handcuffed himself to Clarkson's car, the 'police' showed up. Just as you think the prank was is to come to an end, Ant and Dec drove a bulldozer over to Jeremy's Range Rover and dumped soil onto the roof and windscreen and as you can imagine, this didn't please the Grand Tour host.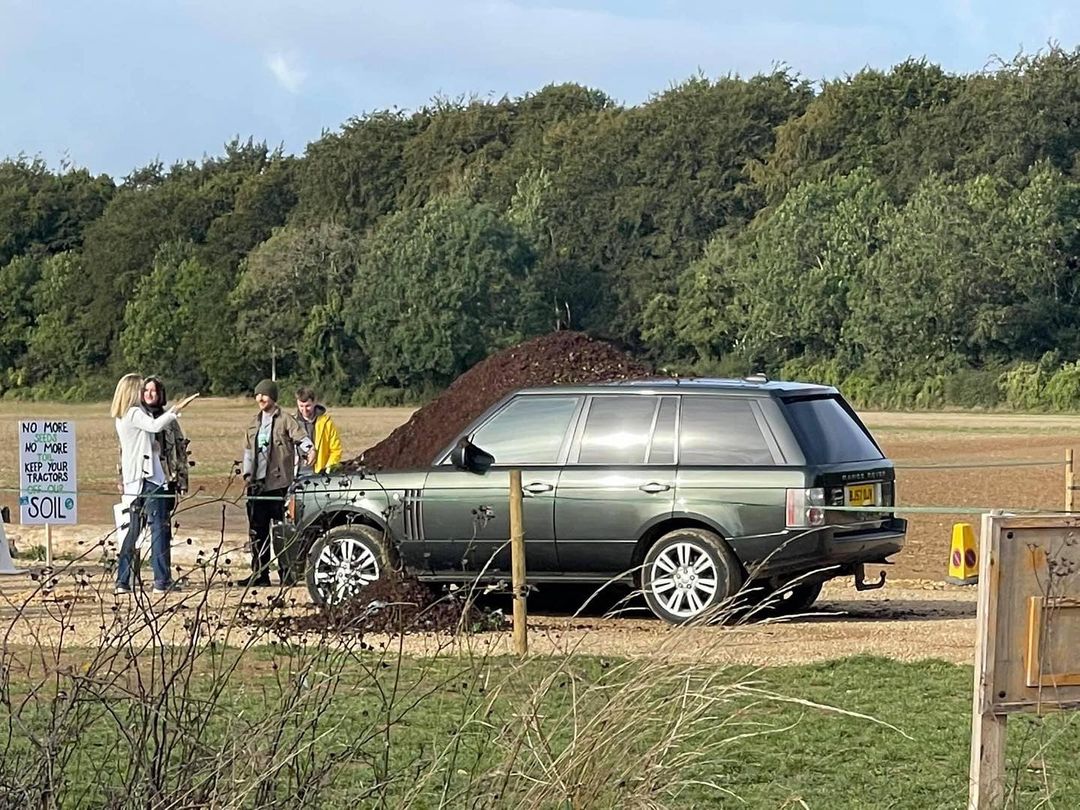 The mock police officers said they'd arrest Clarkson along with some of the protestors. In true Clarkson style, he didn't hide his emotion as he began swearing at the mock police officers. At that moment Ant and Dec revealed that the whole thing was indeed a prank and not a real protest. The duo is very pleased to have pulled off the prank successfully after having Jeremy Clarkson on their list of celebrities to prank for 10 years.
Click here to find more information of "Clarkson's Farm".
You can also visit us on Facebook, Twiter and Instagram.