An overview of all episodes of The Grand Tour Season 4 with Jeremy Clarkson, James May and Richard Hammond. For more season overviews click on the banners on your right.
Episode 1 – The Grand Tour Presents: Seamen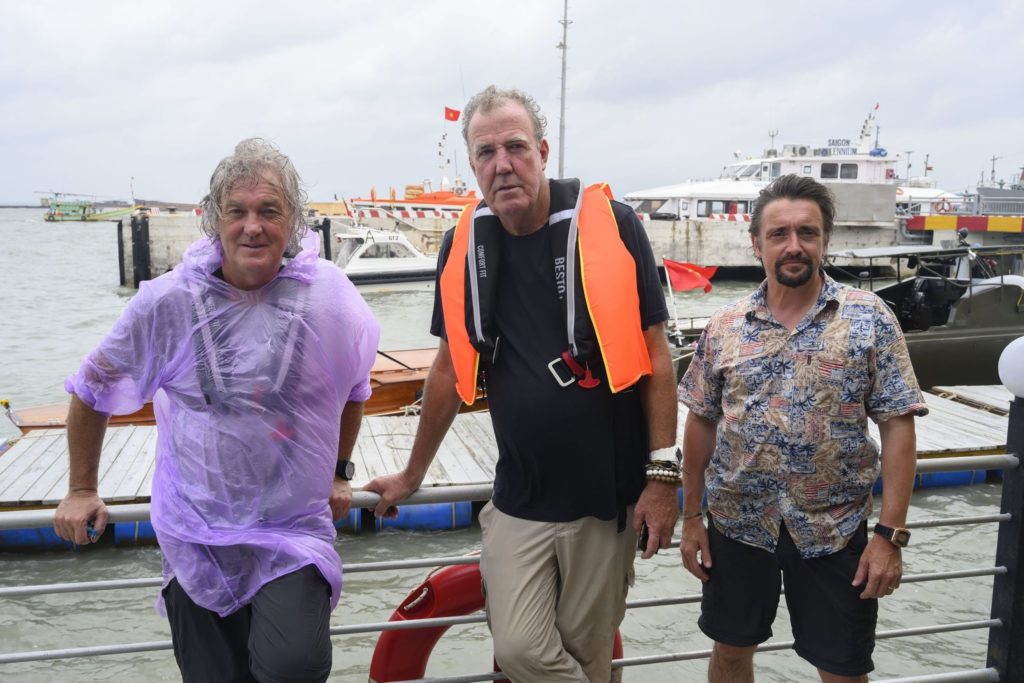 Title: The Grand Tour Presents: Seaman.
Filming Locations: Cambodia, Vietnam.
Air Date: 13 December 2019.

most importantly, because, therefore, or besides

Cars:  Boats: Patrol Boat, Riverine, Miami Vice Style Speedboat, 1939 Wooden River Cruiser.
Episode 2 – Unknown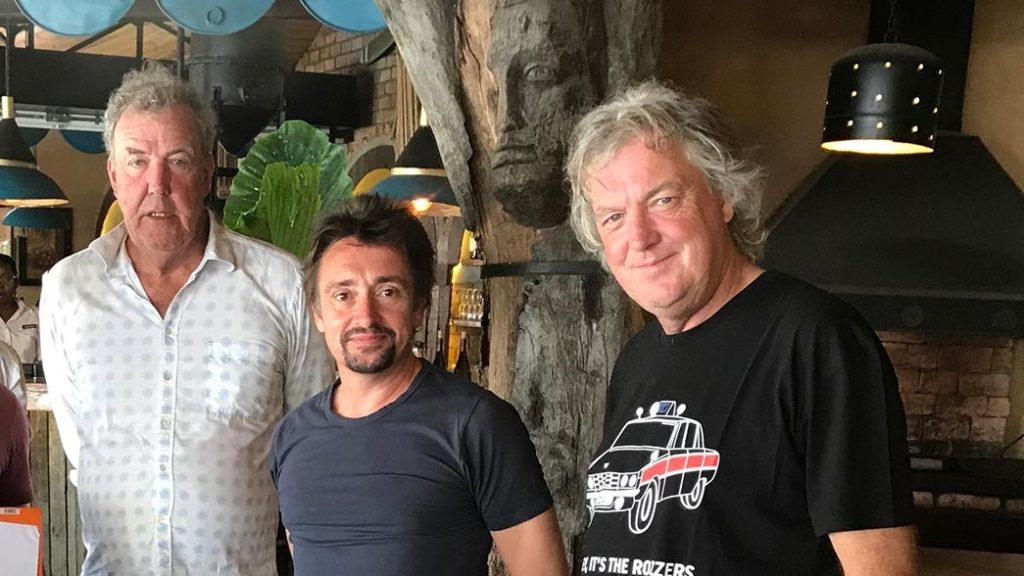 Title: Unknown.
Filming Locations: Reunion Island, Madagascar, Ile Sainte Marie.
Air Date: Unknown.
Cars: Ford Focus RS, Caterham Seven, Bentley Continental GT.
More to come soon..
You can also visit us on Facebook, Twiter and Instagram.
Click here for an overview of all seasons.
'and', 'but', 'so' and 'because'
The Grand Tour Season 4