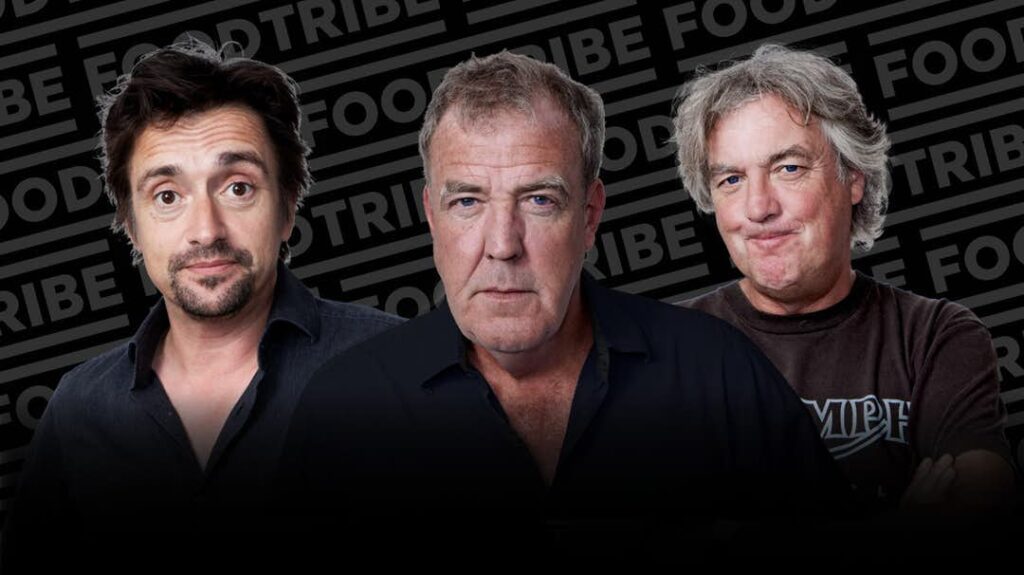 "On Friday January 28, 2022 at 6 pm UK time the last business day of the week, the grandiose project, from the Grand Tour show hosts DriveTribe, THE social network for all car and transport fans, was stopped. Along with FoodTribe which also disappeared. Foodtribe was a great platform for lovers of delicious food, who would be happy to share their successes and failures with others, and eat in the best company.
The last day of the social network DriveTribe coincided with the day of creation — Monday, November 28, 2016.
A few weeks earlier, on a Monday morning, DriveTribe announced to be closed. More than 140 million people from all over the world visited the platform every month, According to Jonathan Morris, DriveTribe's chief executive officer. As a consolation, it was allowed to save any article you liked, including your own, in pdf format. (I wish such a feature would have been originally or that it was added earlier.) Apparently the decision to close was taken hard. How we see and analyse, the hosts extended the life of the project to the last and therefore everything was fast and unexpected.
The hosts of the Grand Tour show and the founders of the community, wanted to say their last words:
Jeremy Clarkson: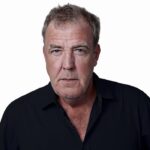 "We're all really disappointed that challenges in the industry – not in the least helped by the ongoing pandemic – have simply made it impossible to continue with the business in its current form. I'm very much looking forward to seeing what mischief Hammond and his team get up to as they take the channels and the community forward."
James May: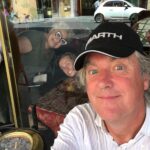 "It's a crying shame that we have to let this go. DriveTribe and FoodTribe are brilliant platforms that have inspired many new writers and bloggers to come up with great stuff. But ultimately, this is a business. And businesses are being kicked in the nuts by everything, that is going on in the world. It's not the absolute end, though. We still have an outlet for food and car tomfoolery. So the global economy can whistle dixie out of its arse. See you soon."
Richard Hammond: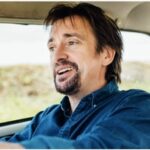 "Although we're all really disappointed that our DriveTribe Website business has to come to an end, I'm really delighted to be continuing our relationship with this brilliant community. There's never been a more exciting time to talk about the industry. As we deal with these hugely challenging market forces and the rapid evolution of what we mean by motoring. Come and join me on the channels along with lots of familiar DriveTribe faces. As we continue to keep the brand alive and the conversation going."
Why did this happen?
As explained, the pandemic has had the greatest negative impact on business. Financial investments in car marketing decreased and there was a shortage of computer chips, which practically ceased to be produced.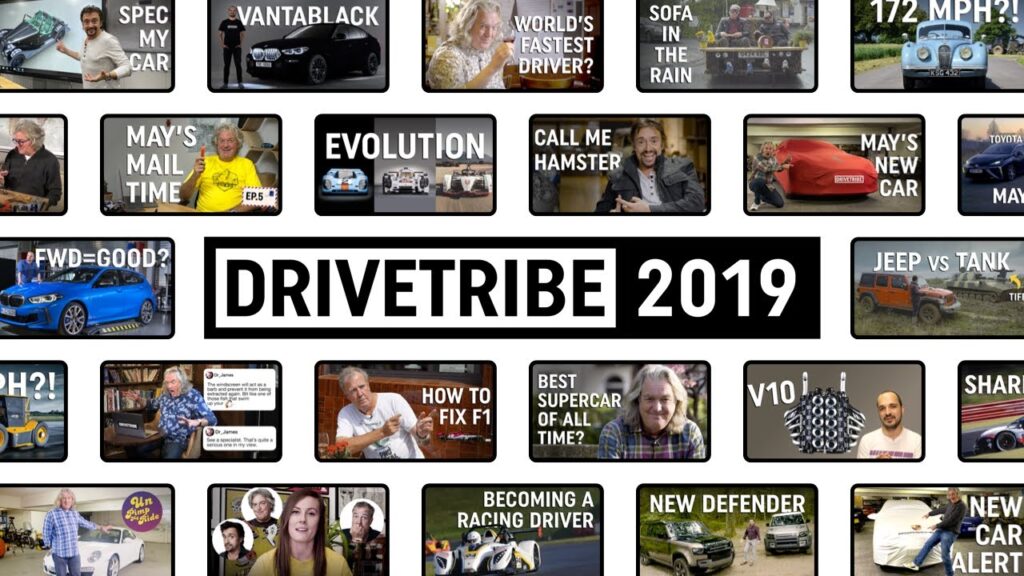 DriveTribe has not been profitable for years, existing at a loss and on huge funds from TV presenters Jeremy Clarkson, James May and Richard Hammond. In 2019 there were 35 employees. A year before that there were 42. But before the pandemic, they managed to cut costs by half. Everything went for the best. And like any commercial project, it needed time to start making a profit. It is a business rule. Coronavirus has negatively affected it and on marketing investments too.
A few words about DriveTribe situation
Any chance to see the DriveTribe?
We really hope that when the pandemic subsides and the financial situation of the world improves, TV presenters may want to return something, knowing how much we will all be waiting for it. Or come up with something new.
What is DriveTribe and FoodTribe?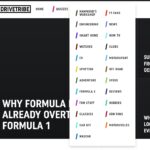 DriveTribe is a social network, like Facebook or even Twitter, but dominated by automotive and transport topics. It was created by the famous TV hosts of Top Gear and the next The Grand Tour show. Over time, the platform began to expand the scope of the conversation sections and added such as watches, design, hobby, games, smart homes, fun staff and more.
Active users had the opportunity to create their own tribe and lead it, gaining subscribers and publishing a variety of news. Such tribes were created for themselves by Jeremy, James and Richard.
When there were many tribes, it became possible to publish your articles in your profile or in a thematic section. Initially, the format of the Internet magazine was planned, where everyone would be unlimited (except for the limits of decency, friendliness and morality) the author (journalist) of their work. In 2019, a continuation of the DriveTribe network was opened — FoodTribe. Before it, the choice of what will be the first branch from the DriveTribe was left to the users themselves.
Voting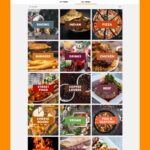 Everything was determined by voting. There was a choice among FashionTribe, HobbyTribe, PhotographyTribe, MusicTribe, CinemaTribe and other interesting topics. The residents of the drivetribe with one voice chose the theme of food. What is very pleased with James May. He put his talents to use on the FoodTribe and developed a passion for food and drink preparation to the point where he even bought half of the pub. Where a themed sign hangs and delicious dishes are served.
Jeremy Clarkson from the farm show had a significant presence on the platform. Only Richard Hammond was not here often.
There were dreams and plans were made to create other such thematic platforms owned by Jeremy, Richard and James on new and interesting topics. All of them would have their own website, YouTube channel and application.
FoodTribe is a separate social network for everyone who loves food. Here you can meet famous gourmet chefs with unique interviews, secrets and recipes, and newcomers — losers talking about burnt scrambled eggs in the microwave. FoodTribe created a huge number of sections on types and styles of food, in which you could write your articles about everything related and not only.
James May, as one of the creators of the platform, took an active part in the development of the project. Building a bunker kitchen in case of a disaster, with food supplies, where Richard Hammond himself sometimes came to cook something.
Jeremy Clarkson's project to create his own farm to save the UK from starvation goes well with James' culinary skills. If you remember that Jeremy does not know how to cook at all. And Richard turns out to be a pro at mixing drinks. Which we also learned on the FoodTribe platform.
What impact did DriveTribe have on society and life?
Many people gained invaluable experience in the creation of the first texts and articles, photographs, editorial, video filming, reports from the scene, in the development of culinary skills and much more. The two platforms constantly hosted contests with prizes from the creators, involving out-of-the-box thinking.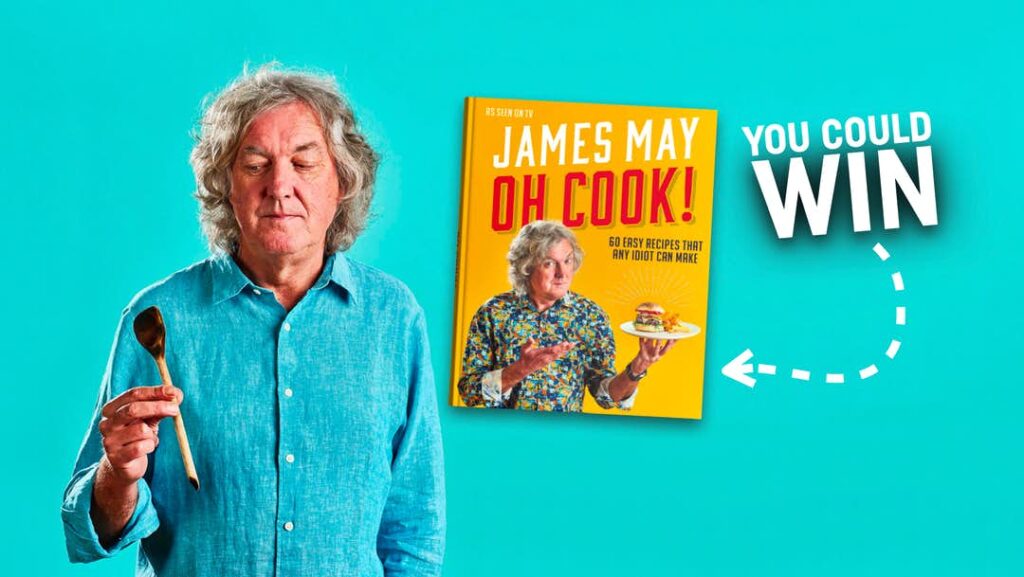 By watching celebrity journalism, many beginners have improved their skills. Unique content, always up-to-date news, celebrity interviews, rare photos and videos and this is a small part of what this community gave.
The platform was dominated by the spirit of unity, great tolerance, friendship, high morality and everything that is the most valuable in society and which is not found in other social networks.
Many people have made the most important steps in their lives here and made dreams come true. On DriveTribe they were able to do what they never even thought of: published books with their articles on DriveTribe, painted pictures, published comics magazines, making films and music, created toys and handmade car models specially for the DriveTribe and even did crazy but beautiful deeds that went down in the history of the platform.
What will happen next?
Richard Hammond was kind enough not to leave everything in lockdown and agreed to actively run the YouTube channel, creating new videos. DriveTribe promised in the last message to everyone that James and Jeremy would follow Richard's every step… we will be very happy to see new videos on the Foodtribe channel from James May too. Richard also promised a lot of news about his retro car restoration project – The Smallest Cog.
The DriveTribe platform, along with its significant active group led by ambassadors, moderators, and other employees, have moved to the Discord network. A kind of mini platform called DriveTribe and FoodTribe was created there, having the same sections that were once on the site. Now all users post their messages, photos and works there. You can join it by clicking on the words with links before.
It is impossible to invite new members to the DriveTribe group on the discord, so that there are only people from DriveTribe who managed to register before the platform closed (709 participants). But we managed to save the invite link. Now all those who did not have time to switch to Drivetribe Discord will be able to join the conversation.
Many tribal leaders from DriveTribe recreated their activities in the form of new groups. Many users who realized themselves as journalists and writers went to work for major automotive news portals, with DriveTribe portfolios in the form of saved articles. All favorite writers of the platform managed to leave links to their social networks for their active readers.
DriveTribe will continue its activities on social media channels:
Twitter (160.000 subscribers), Instagram (840.000 subscribers), Facebook (4.900.000 subscribers), TikTok (180.000 subscribers) , YouTube (2.000.000 subscribers) .
FoodTribe will continue its activities on social media channels:
YouTube (379.000 subscribers), Facebook (86.000 subscribers), Instagram (54.000 subscribers), Twitter (7.800 subscribers), TikTok (5.400 subscribers) 
How can the site "The Grand Tour Fans" help?
We really appreciate the DriveTribe platform. We express our deep sympathy to all its users and we empathize very much. Millions of creations of true enthusiasts from all over the world, masterpieces of pen and art, a large number of interesting and unique travel stories that were made especially for the DriveTribe and much more have disappeared without a trace. Of course, not everything could be saved.
But our site was able to save all the articles by Jeremy Clarkson, James May and Richard Hammond on the Drivetribe and Foodtribe. And also the articles about them from other people. Half of the Fashion Grand Tour Tribe's works is also saved by us, for future publication. Some of great DriveTribe creators were so kind to share with us their works. We will show it later on the section of this website "DriveTribe archives". 
Click here to read more articles from DrjveTribe and FoodTribe.
You can also visit us on Facebook, Twiter and Instagram.